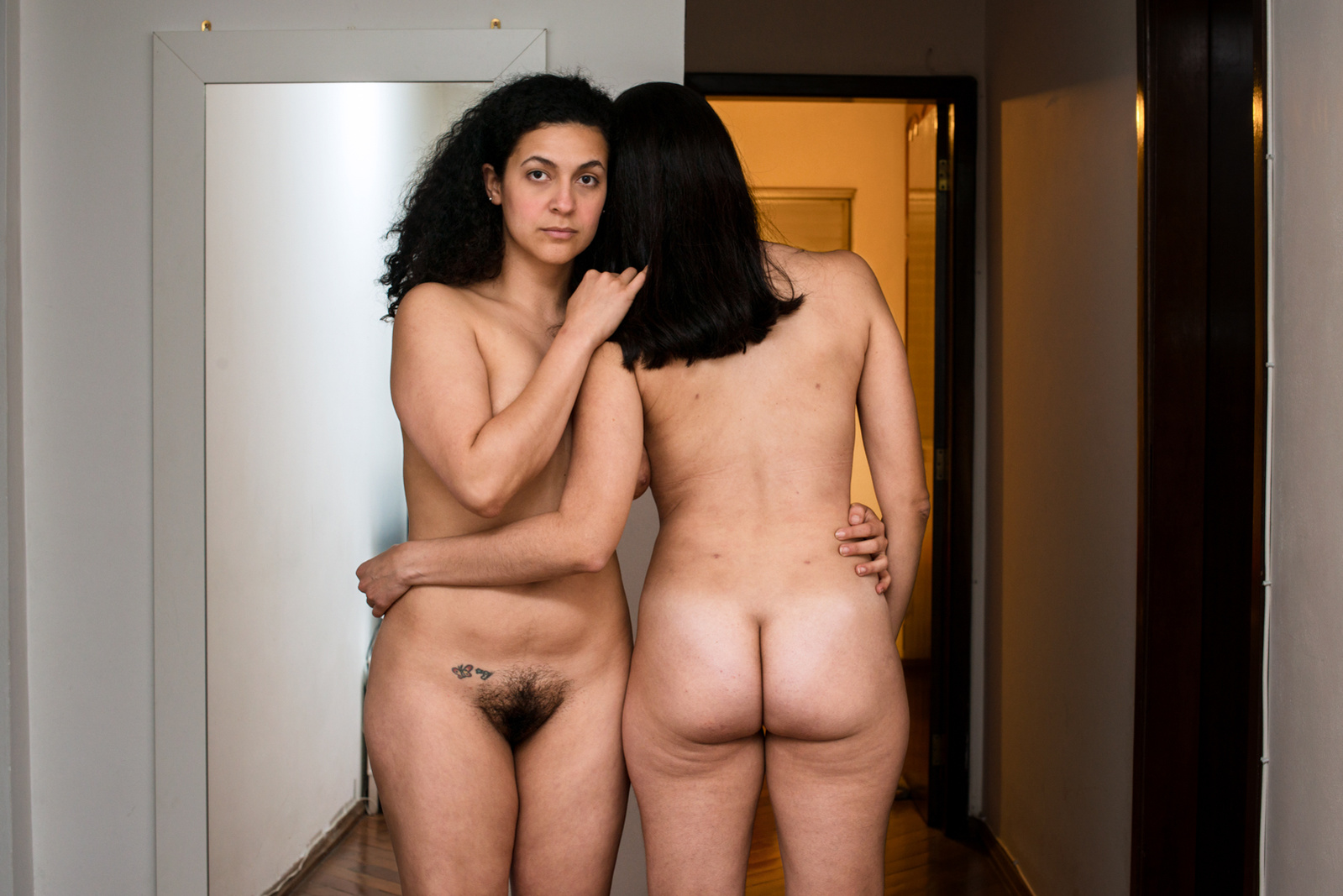 "Since it happened I get really cross because I don't feel like an outlaw. It is a woman's right; a group of men cannot decide about that."
Even though she was very articulate about her reasons for having an abortion, she didn't want anything that could identify her in the pictures. All the furniture had to be moved.
———
This picture was one of 12 images produced by Camila Cavalcante during the Despina Art Residency, in Rio de Janeiro, 2016. It was displayed on the exhibition Nós Por Todas - Série 1 at Largo das Artes.